Originally founded in 1992, ErikGeurts.com is now a financial holding company, with investments in multiple businesses and projects. In the first 15 years, our focus has been on the advertising industry.
More recently we've started looking into other types of investments, in particular in the field of the generation and distribution of renewable energy, and electric vehicles.

100% Owned and Operated
As "The Smart Foundation for your Online Business", Platform IQ offers services for WordPress (hosting, technical management, site development and revamping), for Revive Adserver (hosting, consulting, training, plugins, campaign management) and for StarBrix, project management software in the cloud.

Participation
Aqua Platform runs a high performance high availability server and networking infrastructure, which is used for hosting of Revive Adserver installations, streaming media, CDN, GeoDNS, and a number of other globally distributed applications. The focus is on online advertising and other forms of media systems.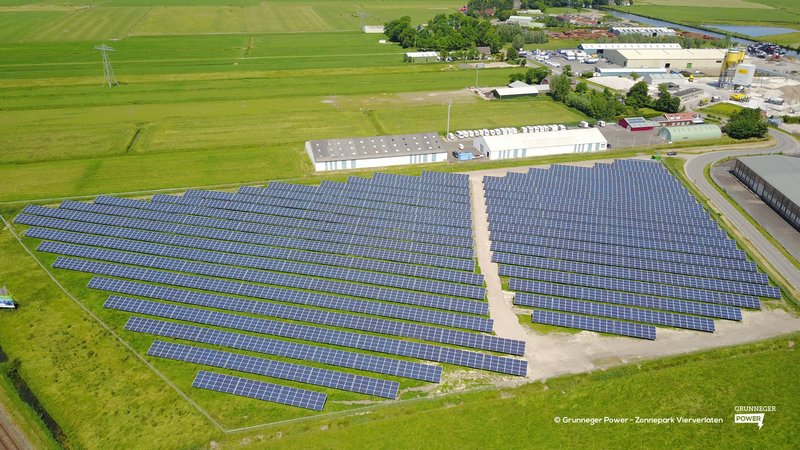 We took part in an investment round for solar park Vierverlaten. Together, the 48 investors put 273.000 euro in financing 780 panels of this solar array of 7,777 panels.
read more